We like to think of our collections as a collection of stories from our travels throughout Africa. At African Jacquard we believe deeply in the power of storytelling; it's what connects us all as human beings—from different cultures spanning centuries into one family tree that spans continents.  
After months of designing and weaving a new (and even more vibrant) Kuba fabric, we launched our generously sized beach mats. We'd like to share a brief story behind the inspiration of African Jacquard's Kuba fabric.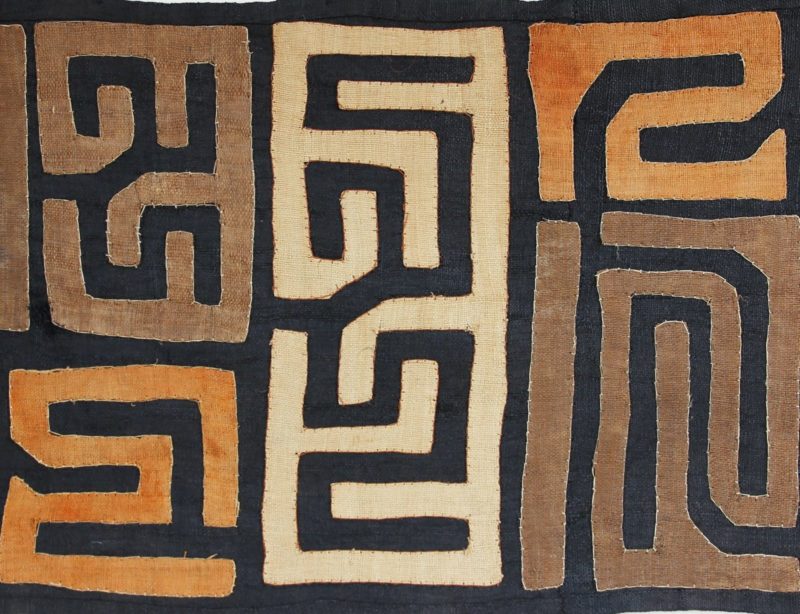 THE TRADITIONAL KUBA CLOTH

The inspiration for our 100% cotton Kuba fabric is drawn from the original Kuba cloth of Congo which is traditionally woven together with raffia palm fibres. The Kuba are a tribe who live in the Democratic Republic of Congo. They are known for their rich culture and unique art forms, including their vibrant textiles which have been used to make clothing, bags, cushions, and other items since at least the 19th century.
Christine, the owner and Creative Director of African Jacquard, has spent a lot of time in Congo over the years and wanted to create a cloth with the same vibrancy and energy as the people she's met there. We've taken inspiration from this beautiful historical textile tradition, by creating our own version that is both modern and functional, woven from locally sourced cotton and produced into towels, throws and tablecloths.
AVAILABLE IN 11 DIFFERENT COLOURS