Design
Send us your design, logo or an image, or use our design services.
We will provide you with design consulting, print outs and tech packs prior to sampling.

Sampling
Weaving your vision to life.
We offer a full sampling service ensuring that we have met all your projects requirements prior to production.

Project Management
Ensuring quality and delivering your products on time.
From beginning to end, your custom project will be managed by your own project manager.


Shelf Ready
Getting textiles ready for display can be both tricky and time consuming. Therefore we deliver your creations packaged and "shelf ready".
Understanding Jacquard weaving
A Jacquard loom is a mechanical loom. It simplifies the manufacture of textiles featuring complex and multicoloured designs woven into the fabric such as tapestry or damask.
A Jacquard loom weaves so that the design is apparent on both sides of the fabric, with the back being just as appealing as the front.
A Jacquard loom offers versatility in weave architecture and therefore we are  able to weave intricate images, writing and logos.
A Jacquard loom weaves durable fabric, and because the  pattern is woven into the fabric, the colors won't fade as much as printed designs.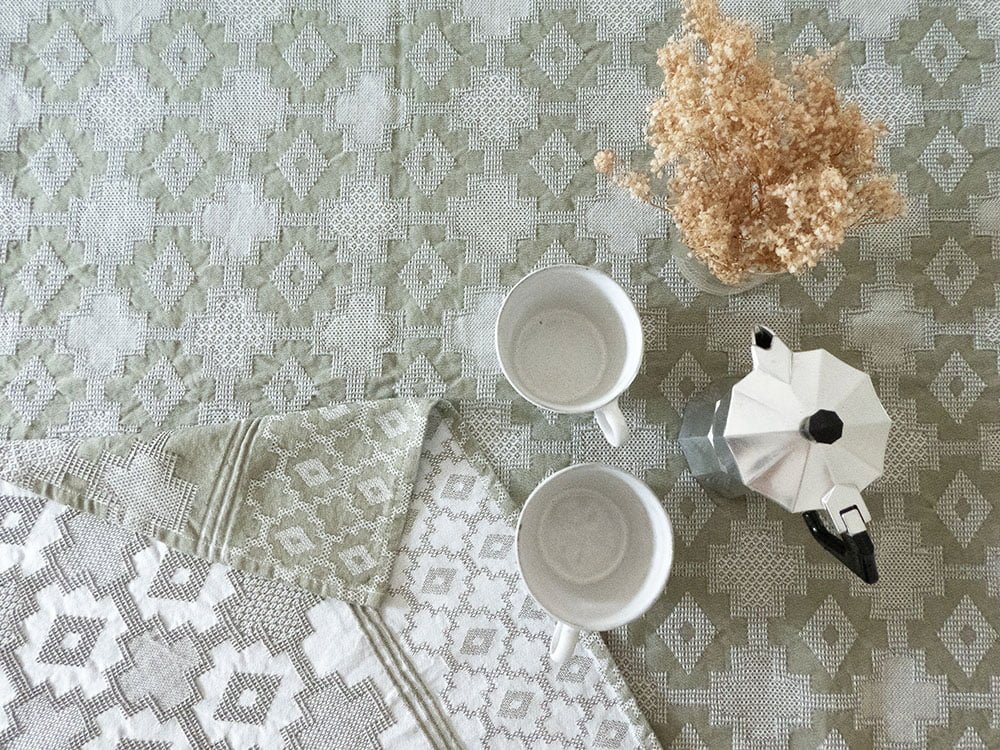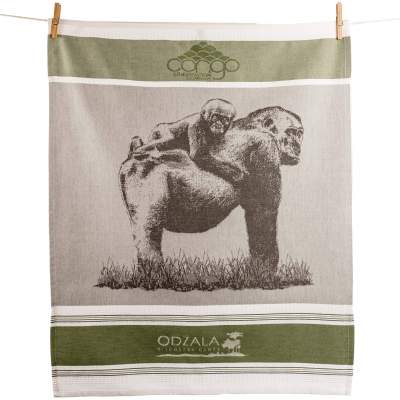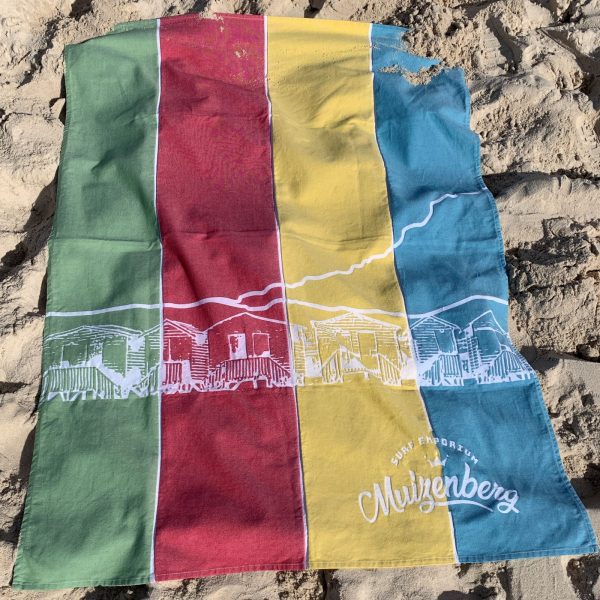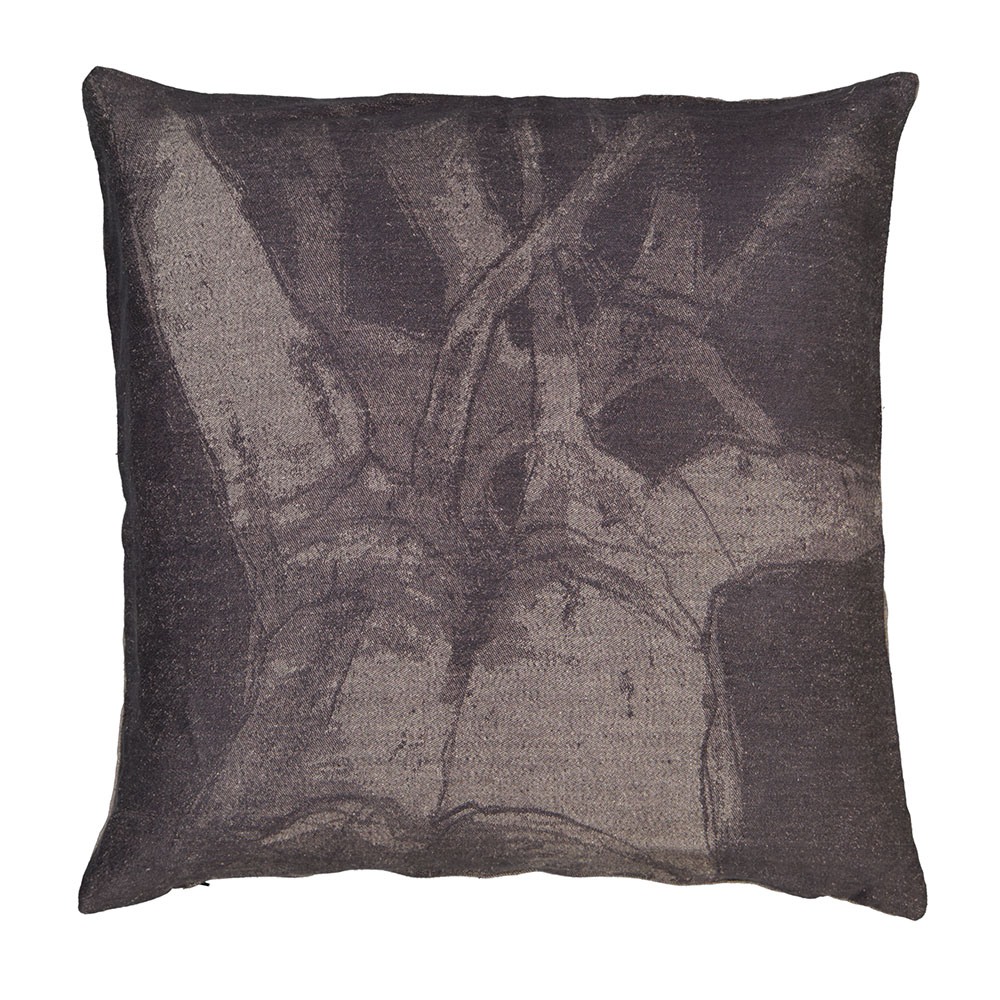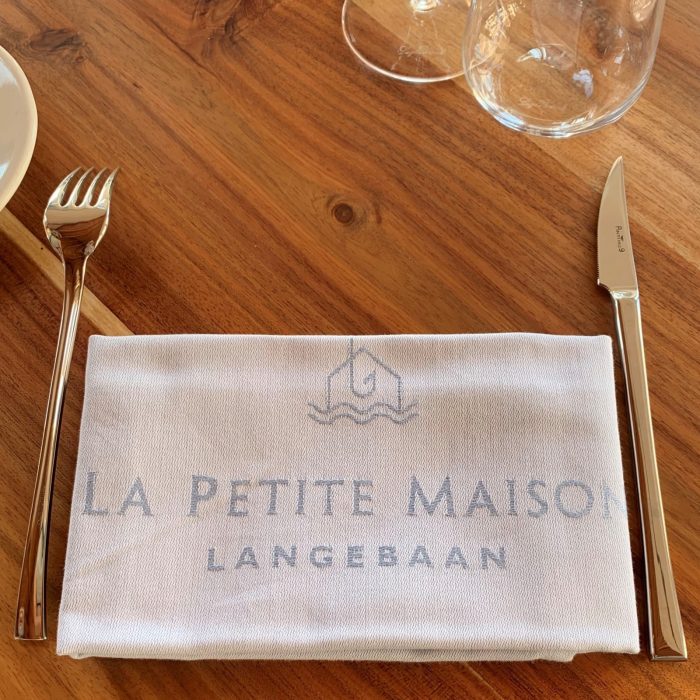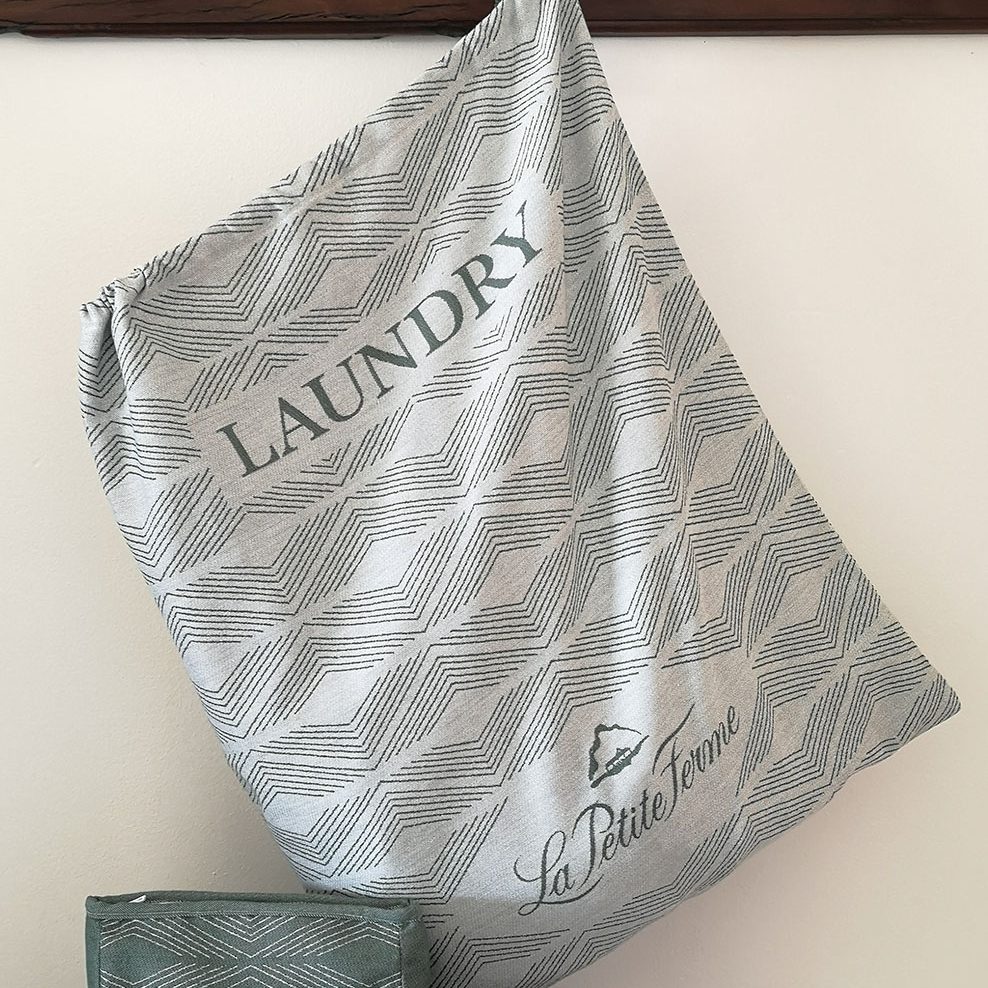 Let us know how we can help