French linen with a taste of Africa
South African Designers and Manufacturers
We design, weave and manufacture bespoke 100% French linen in the heart of Cape Town – combining true French quality and authentic South Africa flair to bring something unique to your home.
View Online Shop
Discover African Jacquard
STYLES
Coup de coeur - flavour of the month
have a look at what we love
African Jacquard's stories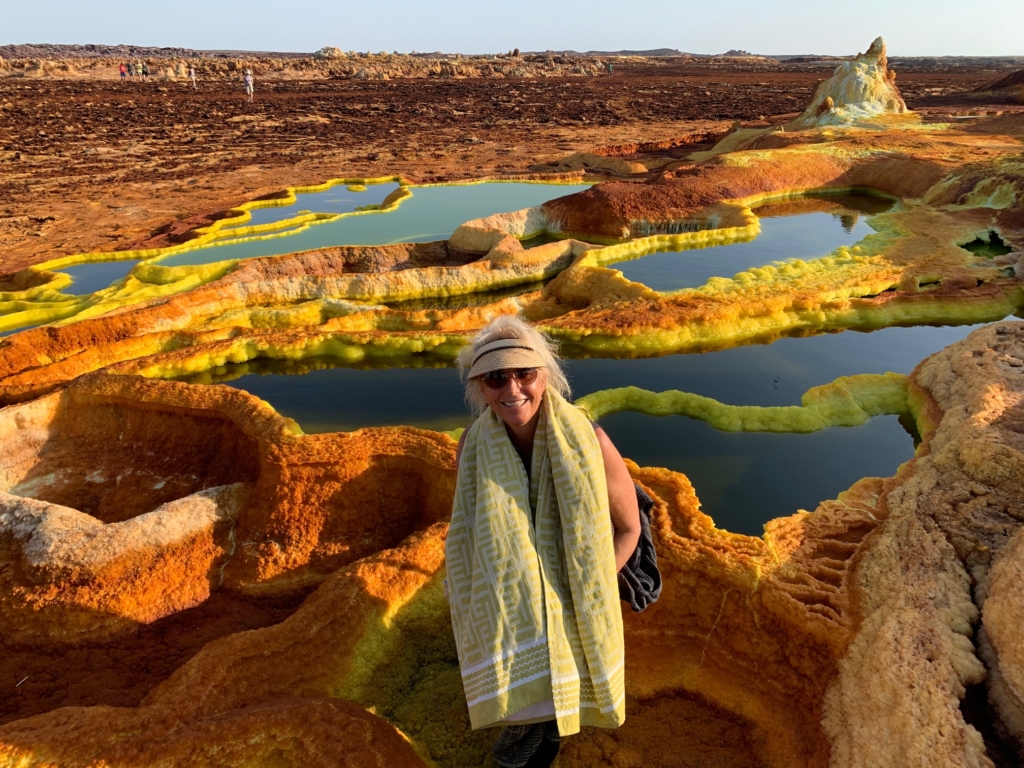 Our Chartreuse KUBA bath sheet and BOGOLAN Throw are blending so magically with the wonders of the Danakil depression in Ethiopia... The tints of African Jacquard...
Make it your own
African Jacquard weaves your design and creates bespoke gifts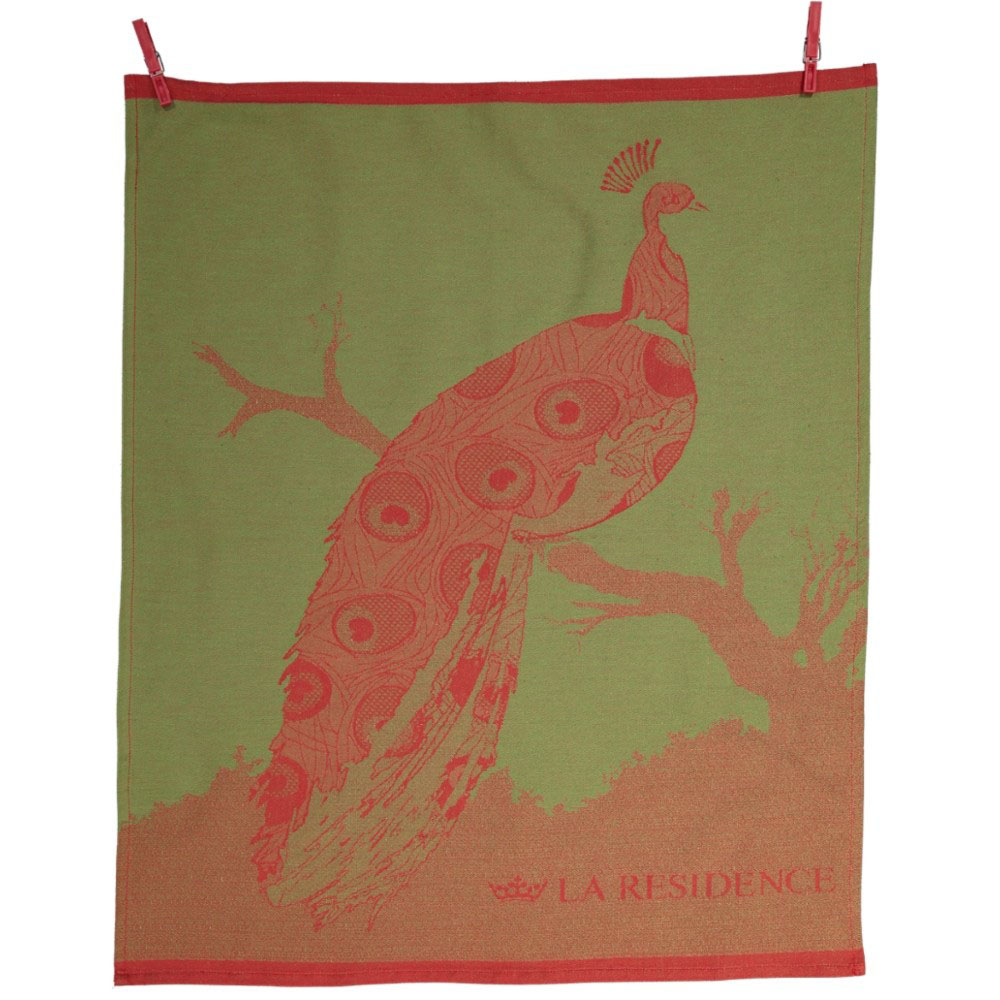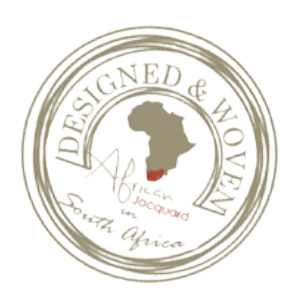 Weaving your design
Customized packages
Weddings
We create custom designs, tailored to your specific brand or occasion. Wether you're a boutique hotel looking for branded quality linen or wanting the perfect custom wedding gifts, we can create it.
Customize your design
Meet the team
crafted by passion
Andries Kotze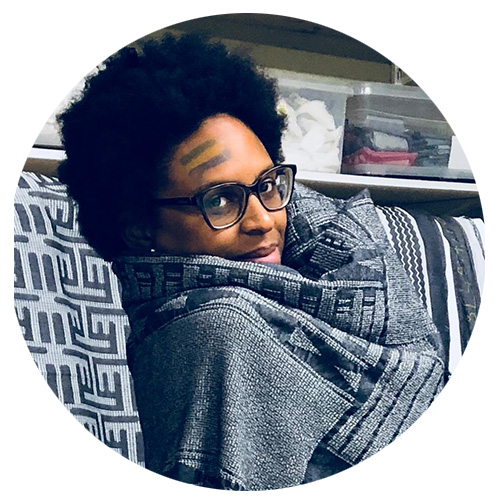 Yessi Micheau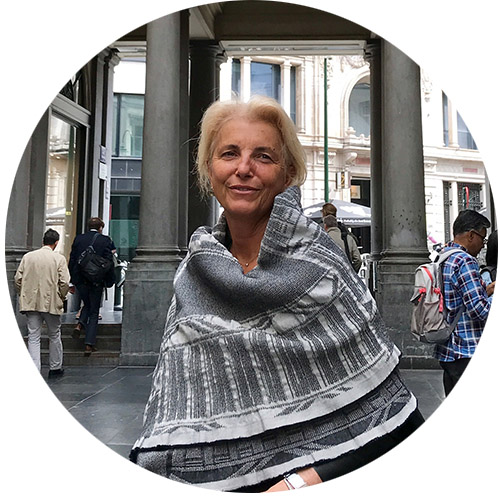 CHRISTINE DARON
African Jacquard comprises of a dynamic and versatile group of creatives and intellectuals. We work as a team to create and deliver quality products that are proudly South African.
Meet the team