Customised designs & packages
We can enhance your client experience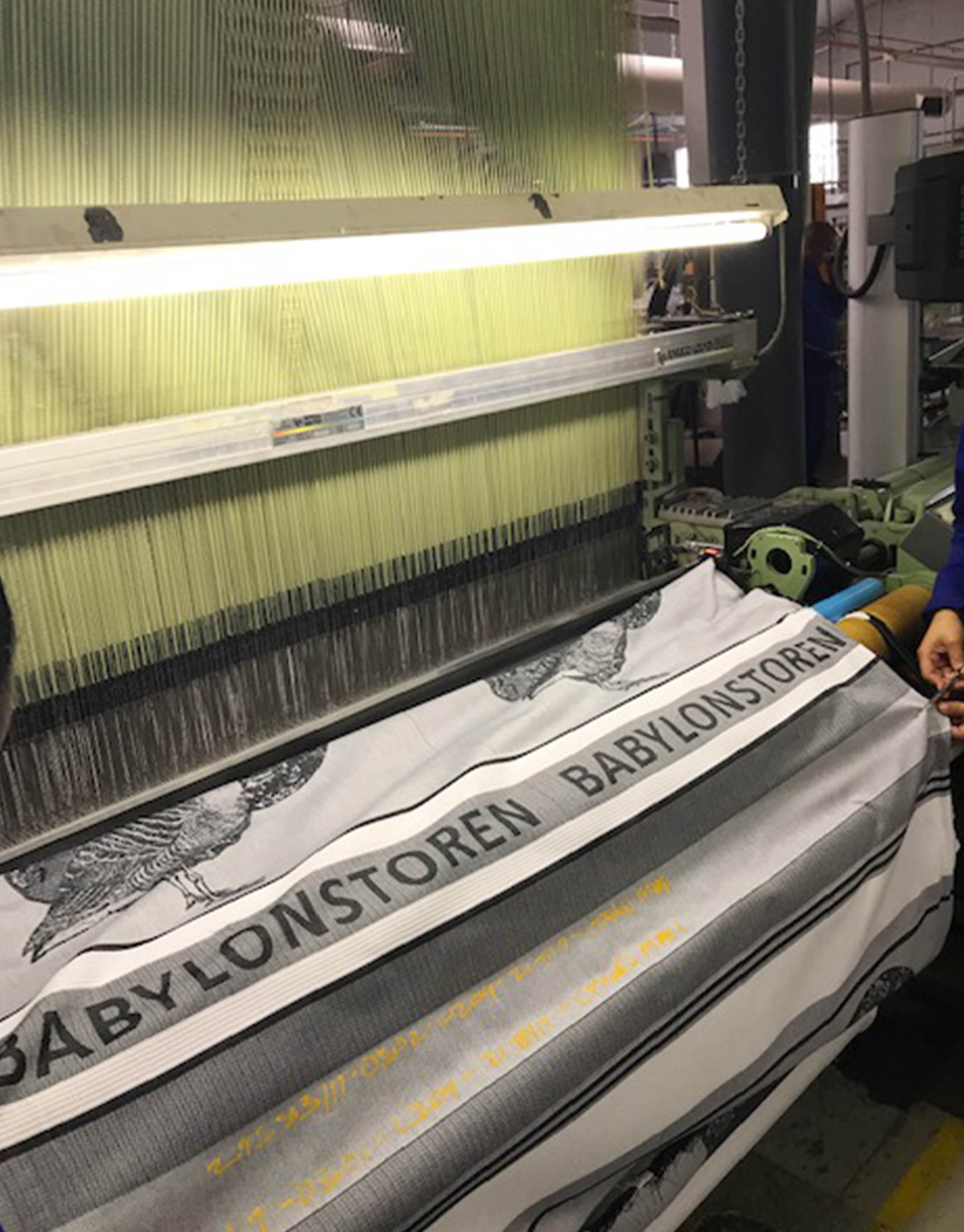 WEAVE YOUR DESIGN/LOGO
Explore our luxury collection and customise your favorite pieces with a company logo or unique design. 
EMBROIDER YOUR LOGO
Choose your favorite tea towels, aprons, tablecloths or  serviettes, and we will embroider your logo to add a subtle personalised touch.
CUSTOMIZE PACKAGING
We pride ourselves on providing our clients with high quality, beautifully finished products. Included in our what we deliver are customised packaging solutions to suit your style and budget.
Our Creations
Personnalized for our clients
Interested in customized design ?
Contact us
For more information on weaving your personalised design on your prefered item please contact us :
Minimum quantities for personalised corporate woven products is 100m, approximately 350 tea towels/ aprons of standard size